Welcome to
The Bike Store
Mount Shasta, CA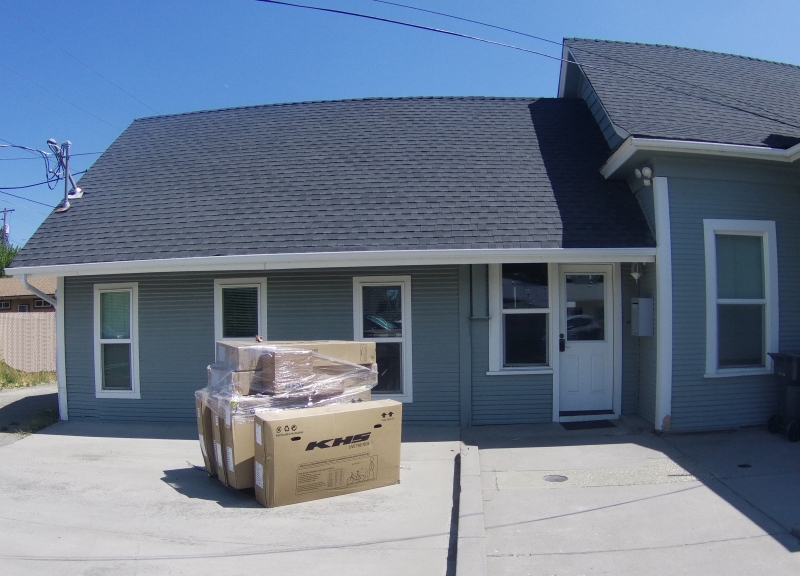 The Bike Store
Hours of operation

Please click here for our current store hours

Directions to
The Bike Store
101 E. Ivy St. Mt Shasta CA


Services Offered at
The Bike Store
We provide full repair service
for all bicycle brands & models.
Front & rear suspension service.
Custom wheel building & truing.
Fast turn around times.
30+ years of experience!


What we sell at
The Bike Store
We sell Bicycles, Splitboards,
eBikes & eBike Conversion kits,
Disc Golf Products, & More...

Here are a few brands we sell.
KHS, Marin, Spark R & D,
Bafang, Amplid, Innova,
Shimano, SRAM, RockShox,
Fox, Bryton, Cateye, FSA
WTB, Finish Line, Park Tool,
and countless other brands.





The Bike Store Has Moved!
The new shop location is open for business!
Come see us at 101 E. Ivy Street in Mt Shasta.
Thank you all for your patience!
Bicycle service will continue to be by appointment, Call 530-926-4567. Directions to our new location:
Located in the rear of the Gregory Building

Hit the Trail
Home Page
eBay Store
Strava Club
SkiPark Summer Events
Computer Closeouts
Shimano Closeouts
SRAM Closeouts
Tires & Tubes
Random Odds & Ends
Big Link List
eMail
shop@thebikestore.com


Pay securely with any major
credit card through PayPal!
No account sign-up required.